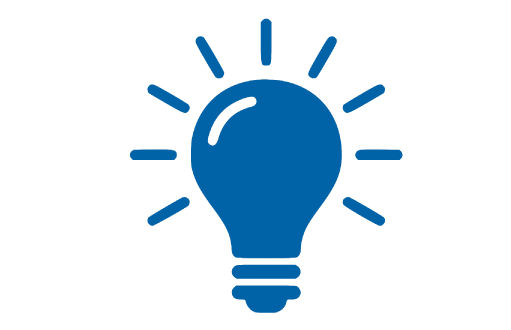 Creative lending is not always thinking outside the box. It is understanding and knowing the guidelines and the niche of various lenders. We get a lot of clients that have been turned down at other lenders sometimes two or three other lenders, yet we are able to get the loan done. When you have a simple cold you can go to any doctor, but when you have a life threating health problem you want to go to the best specialist you can find who knows everything in their field and has seen every type of your health problem. Banrock Financial is the specialist you want to use to for any of your real estate financing needs.
Direct Residential Lender
As a Direct lender Banrock Financial Corp has in house Underwriting, Processing and Funding.  
Banrock Financial Corp is not your typical mortgage lender, we offer personal hands on service and expertise.  Banrock Financial Corp offers financing on several kinds of properties and has access to exclusive loan programs.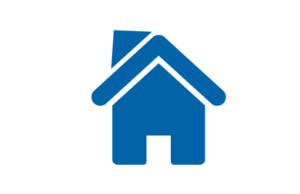 Commercial / SBA Financing
Banrock Financial Corp specializes in Residential, but we do help clients with their Commercial and Private Money loans.    From business acquisition loans to financing cannabis warehouse facilities.  Whatever your financing need is, we can help you obtain it.