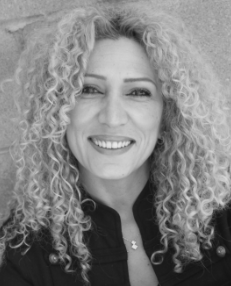 Utilizing over 30 years of experience in real estate sales, acquisition, finance and coaching, I had the honor and privilege in serving many multicultural Families and communities. While helping you achieve the dream of homeownership, building lifelong relationships and being your trusted advisor is the core value and philosophy our business thrives on. To confidently and competently consult our clients with knowledge and expertise, I also serve in many leadership roles on a local and state level.
This allows me to better serve you and our communities with up to date laws, issues and topics affecting the real estate and financial markets.
Becoming a homeowner is one of the most important decisions you will make in life, whether it is your primary home or investment property. Therefore, it t is absolutely crucial to have the right team of professionals guiding you by first understanding your needs, finances and your lifestyle. Every client is unique, therefore, finding the unique program that works best for them is key!
I look forward consulting with you and your families on your next transaction.
In Service & Gratitude,
Karol
DRE ID: 01027586
Cell: (818) 720-8110
Email: karol@banrock.com