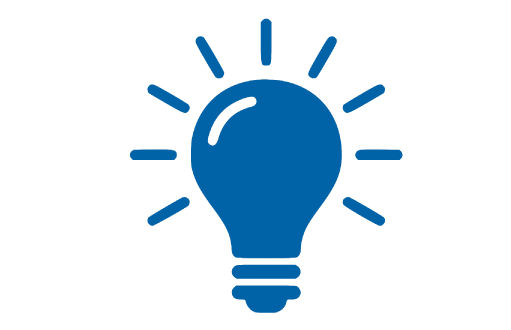 Banrock Financial understands the importance of knowing the guidelines and niche of various lenders when it comes to creative lending.  We specialize in helping clients who have been turned down by other lenders and we have a track record of getting loans approved.
To illustrate this point, the analogy is drawn between seeking medical treatment. When you have a simple cold, any doctor can provide basic care. However, when facing a life-threatening health problem, you want to consult the best specialist in the field who has extensive knowledge and experience in treating your specific condition.
Similarly, Banrock Financial is the specialist you can rely on for all your real estate financing needs.   We pride ourselves on are in-depth understanding of lenders' guidelines and our ability to navigate complex situations to secure loans for our clients. With our expertise and track record, we can provide solutions that other lenders may have overlooked.
Banrock Financial unique approach and expertise  will give you confident that your financing needs will be met effectively and efficiently.
Direct Residential Lender
As a Direct lender Banrock Financial Corp has in house Underwriting, Processing and Funding. This can reduces the time it takes to close the loan. Banrock can also broker loans to other lenders depending on the specific type of mortgage. Therefore we offer the convenience of being one-stop shop, eliminates the need to visit multiple lenders to get the best rate and ultimately, approval for a mortgage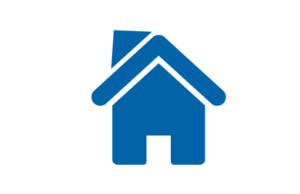 Commercial / SBA Financing
Banrock Financials' expertise extends to different aspects of financing, including commercial properties, business acquisitions, equipment financing,  construction loans, and more. We have a deep understanding of the specific challenges and opportunities associated with each type of financing.