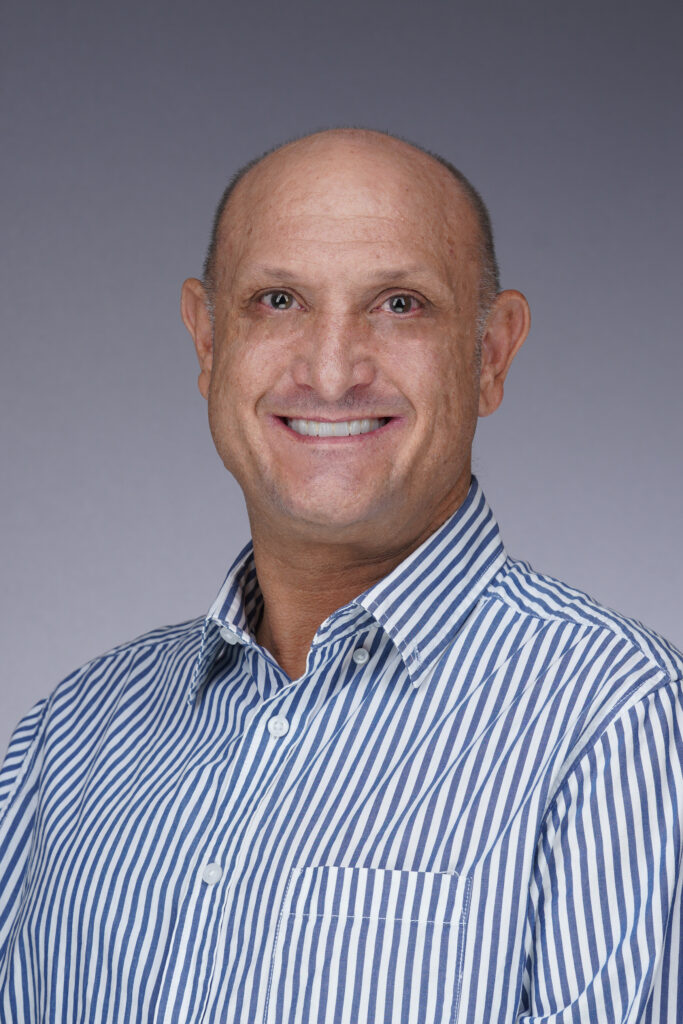 VP Operations and Underwriting
Mr. Barnes helps to manage the entire loan process which includes initial qualification, loan structuring, pipeline management, Underwriting, Doc Drawling, Funding and Post closing,
After graduating from UC Santa Barbara in 1995 with a double major in Political Science and Business Economics. Kyle was soon hired by Bank of America where he became one of the top producing business banking loan officers and was promoted to Vice President Business Banking at age 25.
Being more of an entrepreneur Kyle left the bank to become President of Channel Commerce an internet start-up. In 2004, Kyle expanded his real estate knowledge by becoming owner and manager of Billie Davis Escrow in Beverly Hills.
In 2012, Kyle decided to leave the escrow and title world and join the lending business again. Where he has gained experience in all aspects of the lending process from initial qualification to post closing audit.
What makes Kyle unique is his diverse business expertise and positive attitude.

Cell: (323) 770-4500
Email: KYLE@BANROCK.COM